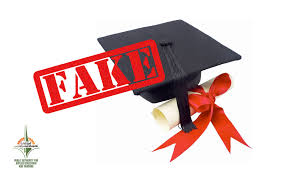 Kuwait City: Fifty Kuwaiti nationals are under investigation over suspected fake law degrees, according to Kuwait Times.
Ministry of Education Assistant Undersecretary Fatima Al Sannan said that the suspected cases had been referred to the Public Prosecution.
"The law degrees were issued to the Kuwaiti nationals in an Arab state," she said in a statement.
Facebook Comments