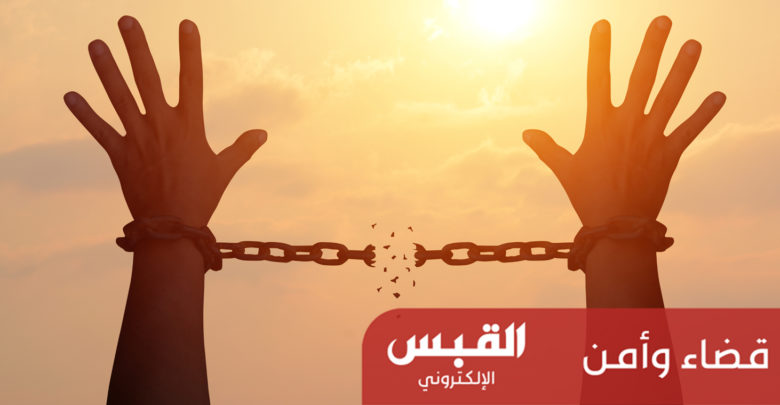 Kuwait City: The Amir of Kuwait Shaikh Sabah Al Ahmed Al Jaber Al Sabah is set to grant an amnesty to 750 prisoners.
The Amiri pardon would include Kuwaiti nationals and expatriates who were convicted in various cases.
Citing informed security sources, Al Qabas said that 500 prisoners would be released immediately, while others will have their jail terms reduced.
The annual amnesty comes days before the celebration of the National Day and the Liberation Day, which will be celebrated on February 25 and 26, respectively.
The Amir will also scrap financial penalties handed down to other inmates.
Last year, the Amiri pardon benefited 2,800 prisoners
Facebook Comments