Ministry of Commerce and Industry recently circulated the names of five types of heat bags which contains asbestos that causes cancer.
Warning issued by the Ministry of Foreign Affairs of the discovery of a number of types of heat bags harmful to health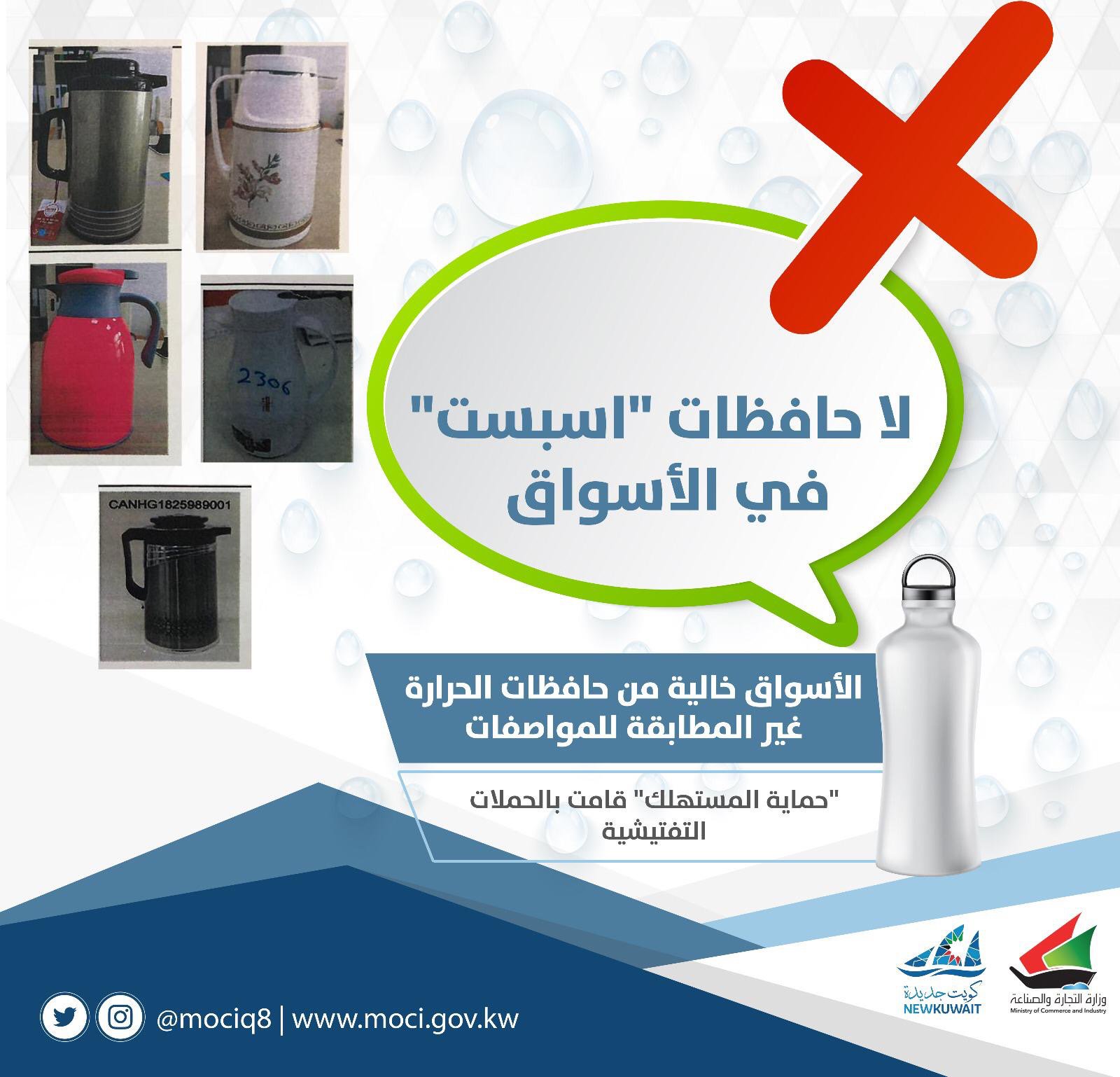 The supervision of the entry of these products into Kuwait goes to the Industrial Authority instead of the General Administration of Customs.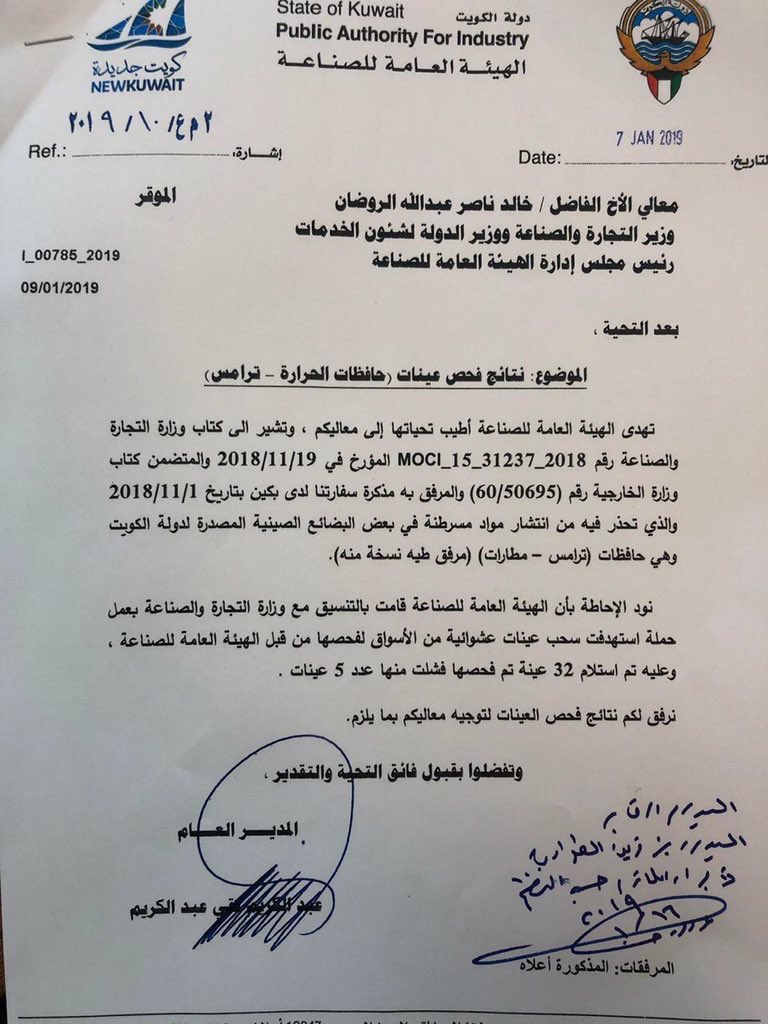 The Ministry also began to address the Association of Cooperative Societies with the names of the five products, with the aim of circulating to cooperative societies to withdraw all non-conforming quantities and not to offer them or sell them, considering the matter is important and urgent.Calling agents and distributors of infringing products and accounting them legally.
Facebook Comments