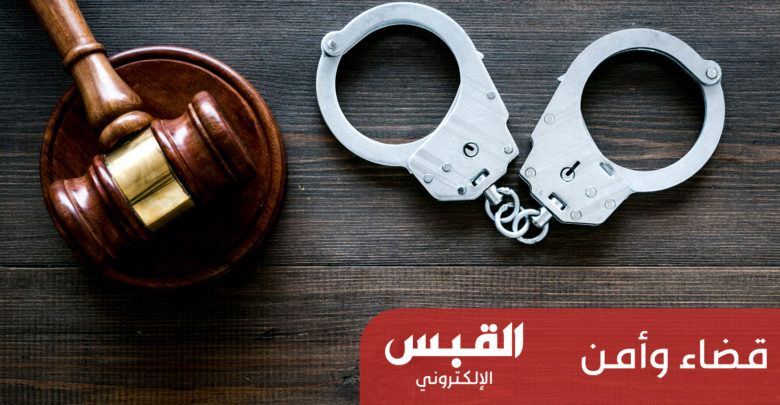 Kuwait City: The overall crime rate of dropped by 22 per cent last year to 24,000 cases, down from 31,000 in 2017, according to Al Qabas.
The Criminal Investigation Directorate (CID) arrested 220 criminals to serve their prison terms.
The police arrested 180 fugitives who were convicted in miscellaneous cases, including burglaries, especially in labour camps.
CID statistics show that 125 suspects of different nationalities were arrested last year for their involvement in murders and attempted murders.
Fifteen other suspects were caught for practicing sorcery – most of them expatriates.
Facebook Comments