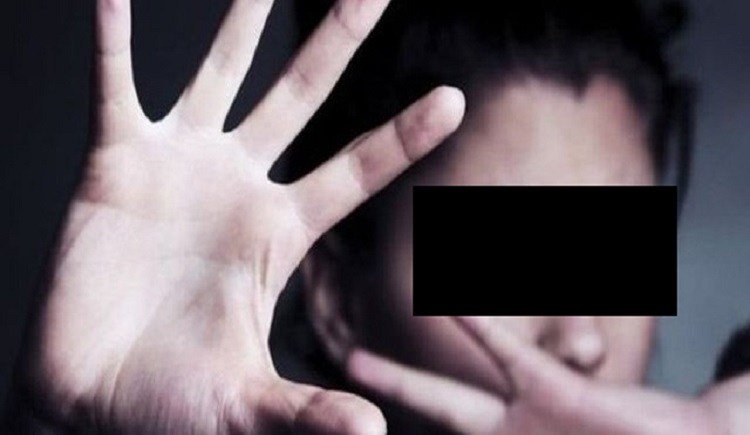 The authorities in Iraq have discovered crimes of trafficking in gangs that sell girls through social networking sites to individuals in Gulf countries including Kuwait, Qatar and UAE.
Judge Mohammed al-Abdali, the magistrate of the court investigating the session, revealed that "the most human trafficking crimes are committed through Facebook, where the victims are presented and negotiations begin there," according to Kurdish Kurdish website Rudaw.
This was reported by al-Abdali details of the case of a woman in Baghdad offered an Ethiopian girl for sale after she brought her from Lebanon to serve as a maid at home, and after six months were offered for sale in Facebook for $ 4,000.
He added: "But the Office of Human Trafficking Branch Rusafa arrested the accused after a security operation has been confirmed by the courts of investigation," asserting that "most of the communication sites monitored from the offices of human trafficking in Karkh and Rusafa."
He also confirmed that the security forces arrested the network "recognized the sale of girls to the States of Kuwait , Qatar and the UAE," adding that the security forces learned, after investigating the elements of this network, that these girls are married to cover the process of exit from Iraq.
Source: q8news
Facebook Comments