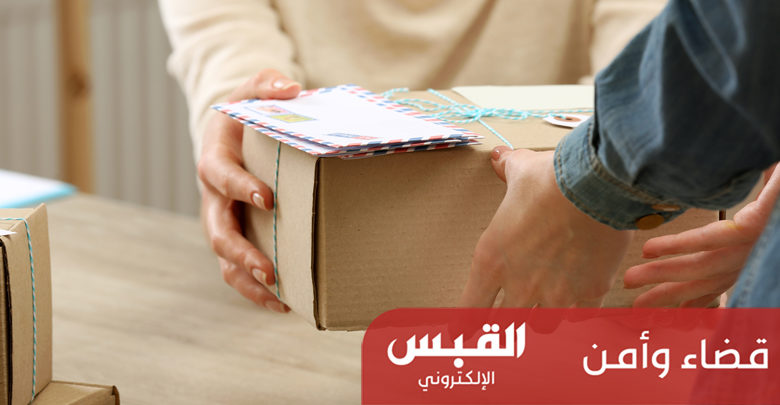 Kuwait City: Parcels sent from Turkey, Lebanon, Syria, China, Iran and Thailand will from now on be tightly scrutinised to foil attempts to smuggle drugs.
Customs authorities issued a circular beefing up measures for scanning postal consignments from these countries, Al Qabas reported.
A parcel containing seven kilogrammes of amphetamine pills was recently cleared by the customs due to insufficient control measures, which prompted the authorities to tighten procedures.
An inquiry revealed that air customs procedures were not strict enough, which provided loopholes for drugs smugglers.
The anti-narcotics and criminal investigation directorates later confiscated large quantities of drugs which went unnoticed through airports.
Facebook Comments