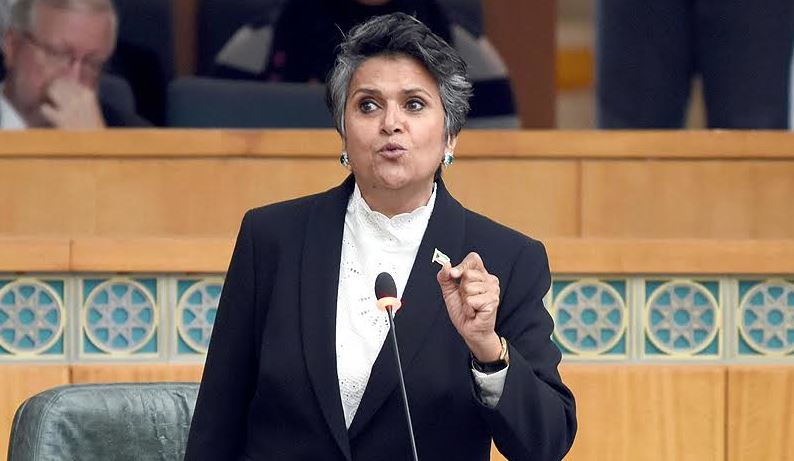 Kuwait City: A National Assembly member urged the Kuwaiti government to start levying taxes on expatriates living in the country, Kuwait Times reported.
MP Safa Al Hashem claimed that the authorities do not impose any charges on expatriates in the country, while levying fees on citizens.
"Why should VAT be imposed on Kuwaitis when the government 'collects nothing' from expatriates, who are three times the number of Kuwaiti citizens," she said, commenting on a response to her question by Finance Minister Nayef Al Hajraf about value-added tax (VAT).
Hashem is the same National Assembly member who made headlines earlier, calling for taxes to be levied on expatriates for the air they breathe and for walking on the streets in Kuwait.
Expatriates pay annual health insurance fees and an array of medical charges at public hospitals and clinics, and are charged 250 per cent more than Kuwaitis for electricity and water consumption.
They are also charged for their work permit and residence renewals, in addition to several other charges. Expatriates are only slightly more than double the number of Kuwaitis and not three times more as she claimed.
"Why do you want to impose VAT on Kuwaitis while we have a defect in the demographic structure, where expatriates are three times the number of Kuwaitis and the government does not charge them one fils," she said during a National Assembly session.
Facebook Comments