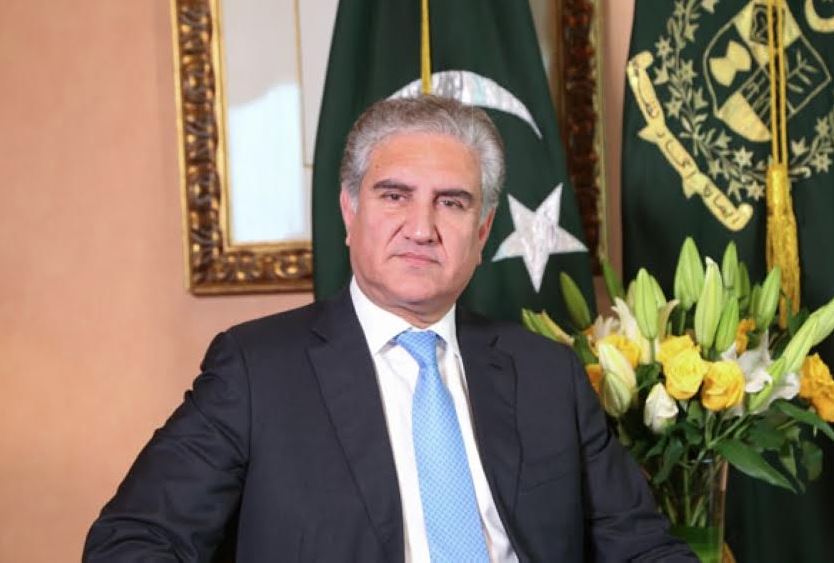 Muscat: Omani nationals will be issued visas on arrival in Pakistan, Oman Observer reported.
On a three-day visit to Oman, Pakistan Foreign Affairs Minister Shah Mahmood Qureshi said that his country has streamlined visa rules, which means Omani citizens can get their visas stamped on their arrival in Pakistan.
Qureshi met Minister Responsible for Foreign Affairs Yusuf bin Alawi bin Abdallah, and on the second day was received by General Sultan bin Mohammed Al Numani, Minister of the Royal Office.
The Pakistan foreign minister said the objective of the visit was to participate in the seventh Joint Ministerial Committee meeting, which is taking place after a considerable gap. A total of 272,000 Pakistani expats live in Oman.
Facebook Comments