The Criminal Court acquitted a Kuwaiti citizen who was accused of possessing drugs. The court declared that securitymen are not allowed to search and arrest individuals without a warrant from the Public Prosecution.
According to the case file, the arresting officer said he found the citizen lying unconscious on the ground and was discovered to be in a disoriented state, adding that drugs were found near him. H o w e v e r , the court explained that article 52 of procedures act affirms that securitymen have the right to stop any individual and ask for their details if necessary for investigations.
According to article 44 of the same act, securitymen have to be involved in the investigations, and in case they need to search and arrest an individual, they must show proof of the investigations to the Public Prosecutor who will then decide whether to issue a written warrant or not.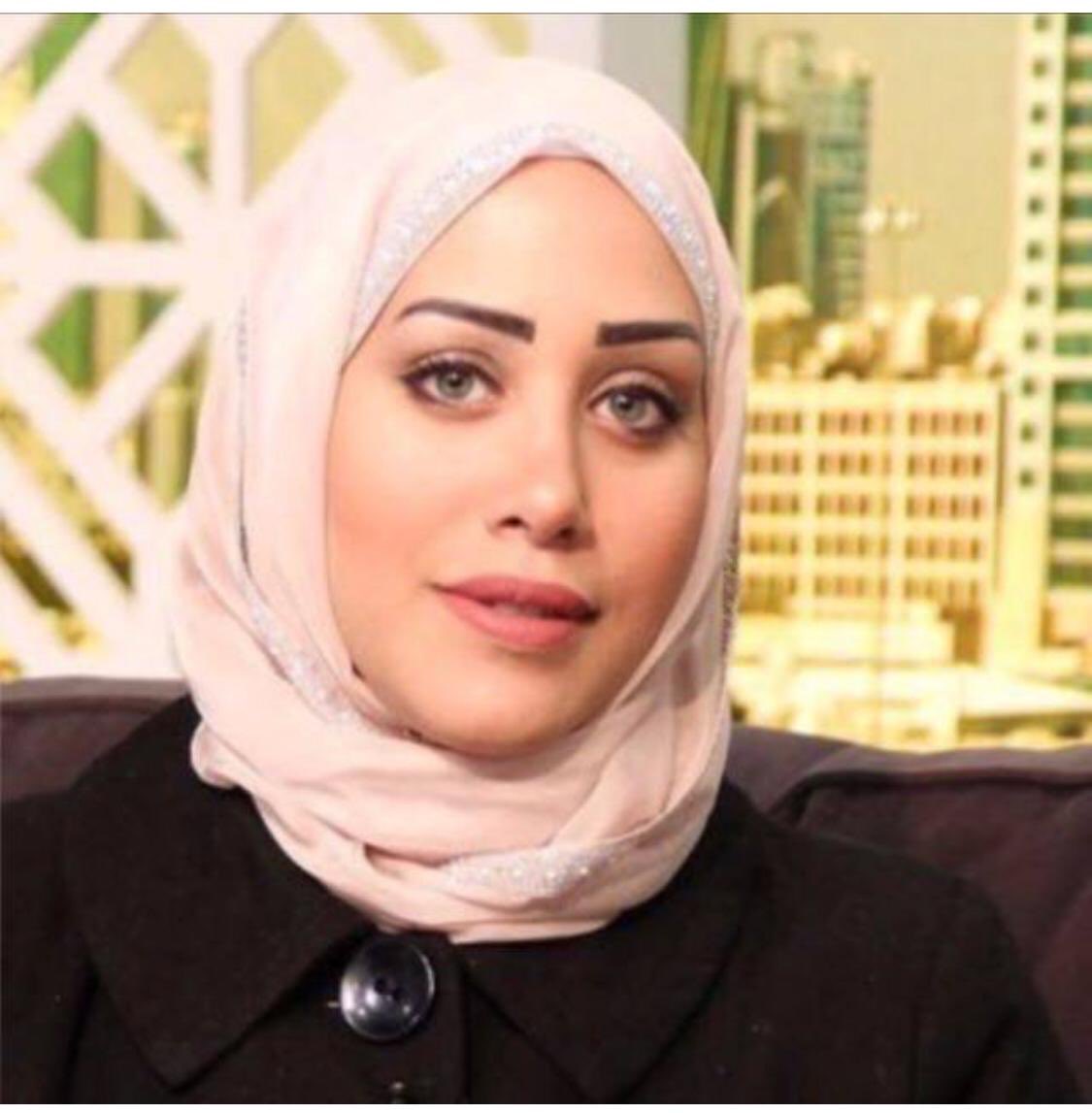 Lawyer Hawra Al-Habib affirmed that the court's verdict is a testament of citizen's right to freedom, explaining that, according to the law, securitymen can stop any individual. If there are suspicions of an individual's involvement in a crime or misdemeanor, the individual should be asked to accompany them to the police station where securitymen can request for permission to search and arrest the suspect.
Source : alqabas