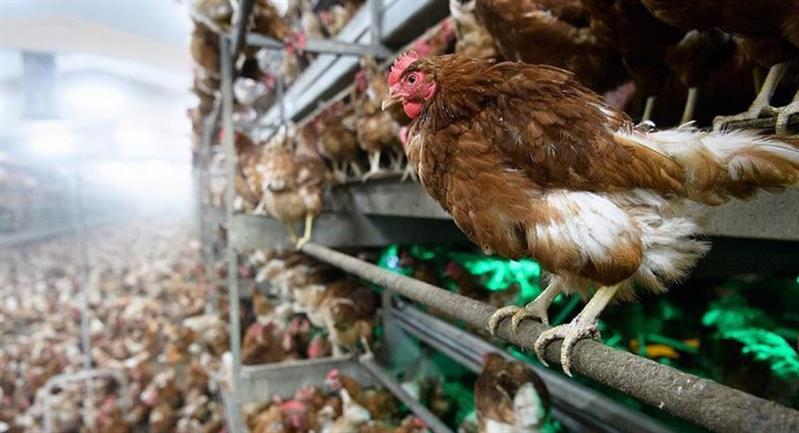 Abu Dhabi: The UAE authorities have banned imports of domestic, wild and decoration birds from Kuwait due to the outbreak of Avian influenza (H5N1), Al Bayan reported.
The Ministry of Climate Change and Environment has also imposed a ban on imports of chicks aged one day, hatching eggs, poultry meat, poultry byproducts and waste which are not thermally treated.
The ban will be in place until the Kuwaiti authorities announce that the viral disease has been contained.
"The ban does not apply to thermally-treated meat and eggs from Kuwait," said the ministry in a statement.
Facebook Comments