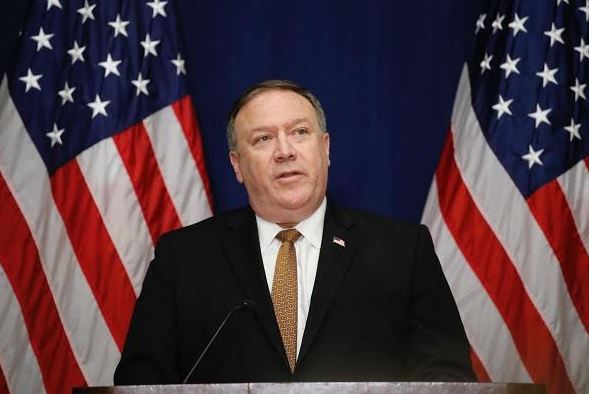 Kuwait City – US Secretary of State Michael Richard Pompeo will visit Kuwait on the 15th of January to attend the third round of strategic dialogue between the two countries.
The US minister will discuss with Kuwaiti officials military, economic, educational, trade and customs issues, in addition to joint efforts to combat terrorism.
The two sides are also expected to discuss the current situation in Yemen and Syria, Iraqi developments, the GCC crisis and the Gulf-Iranian relations.