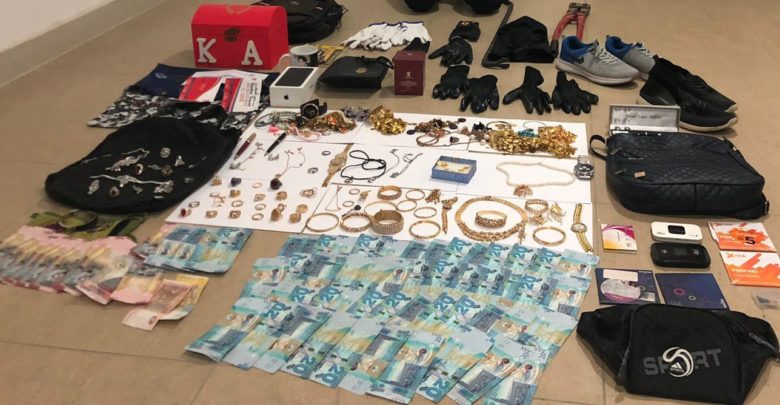 Kuwait City: A gang suspected of involvement in stealing jewellery worth KD400,000 from houses located the capital governorate has been caught.
The police busted the ring and arrested two underage Syrian expatriates, after receiving complaints from people who reported the robberies, Alqabas reported.
The duo are also accused of breaking into the house of a state official and stealing jewellery worth KD90,000.
The first accused who was identified and arrested in the neighbourhood of Jleeb led them to his accomplice who hid the stolen jewellery and cash money.
They confession to perpetrating 12 burglaries and stealing jewellery and cash money from houses located especially at Al-Raoudha, Yarmuk and Cordoba.
Facebook Comments